Test
 2021-07-17 /  Dimas Lanjaka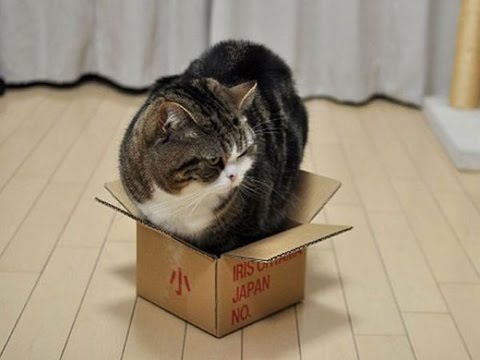 Why Do Cats Like Boxes?
"Cats like boxes because they are cryptic animals; they like to hide," Stephen Zawistowski, science adviser for the American Society for the Prevention of Cruelty to Animals, told Business Insider. "And a box gives them a place of safety and security."
While inside a box, cats feel that they cannot be snuck up on from behind or the side — anything that wants to approach them must come directly into their field of vision. In effect, such hiding spaces allow them to watch the world around them without being seen.
Test

PermaLink: https://www.webmanajemen.com/Test/Inline Image.html

---

Incoming search terms for Test:

---

Google Rich Snippets | Schema Markup Validator | Google Pagespeed Insight