Tales of Northmount: New Levels, New Activities, and New Strange Beasts? Theyre All in Northmount
Tales of Northmount: New Levels, New Activities, and New Strange Beasts? They're All in Northmount!
2022-10-25
The new strange beasts of Northmount have been revealed!
Vindkaldr: This strange beast is shaped like a human face. It has goat horns and tiger claws, and is forever swimming in the great abyss, in and out of the light.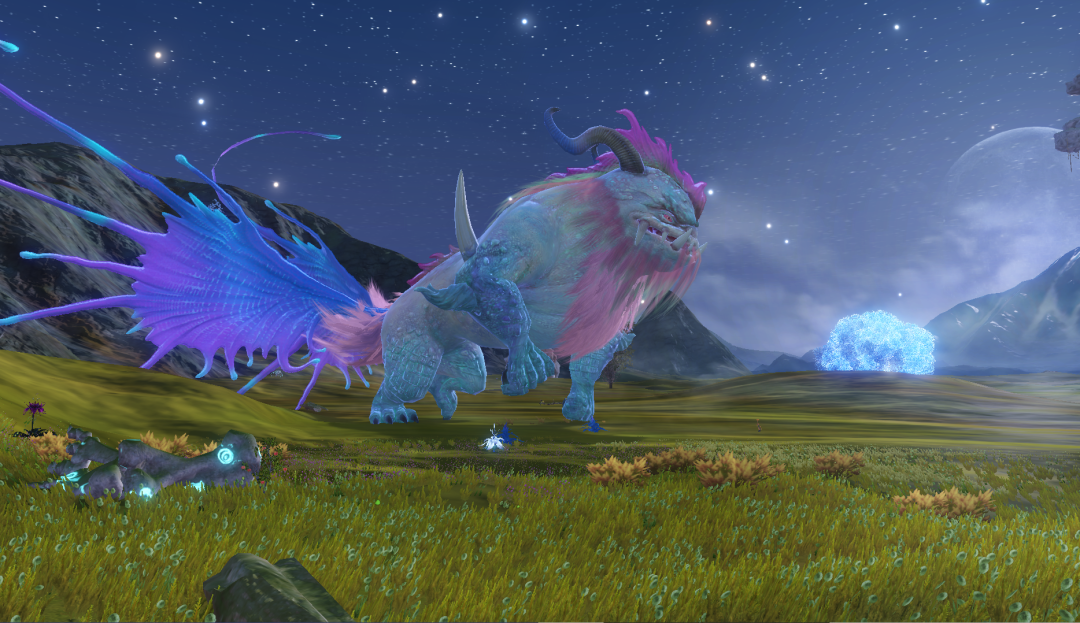 Be it from the size of its body or its unique appearance, you can definitely tell this strange beast has extraordinary ability! Seeing as this is a new strange beast coming to Northmount, why don't you try guessing how powerful it is?
In addition to the Vindkaldr, tons of new strange beasts will be coming to Northmount, with levels ranging from common strange beasts all the way to Illustrious strange beasts.
Scenic Spots Also Hold Hidden Dangers?
Along with Northmount's new strange beasts, we've also added an all-new activity to Northmount: Scenic Spot Challenges. A great deal of new Scenic Spots will be added to Northmount. Just like on the current three continents, travelers will receive a certain EXP reward upon unlocking Scenic Spots. However, Northmount's Scenic Spots will possess an additional new mechanic: When travelers unlock some Scenic Spots, they might trigger an all-new challenge. Upon unlocking different Scenic Spots, there's a chance monsters will be spawned to stop you from unlocking the Scenic Spot. When this happens, you'll have to defeat the monsters before interacting the with the Scenic Spot again. The spawned monsters won't just be for one traveler to defeat, either—everyone can work together to challenge them!
An Ancient Artifact Has Appeared in Northmount!
By participating in Northmount activities, you can obtain and grow an all-new ancient artifact—the Imperius Sword! Great, latent energy is held within the Imperius Sword. If you carefully grow the sword, you should be able to unleash its enormous power! Not only will it improve your power, but it'll also improve your overall battle experience! This new Divine Weapon available to all is not only a gift for travelers, but also an all-new challenge to face.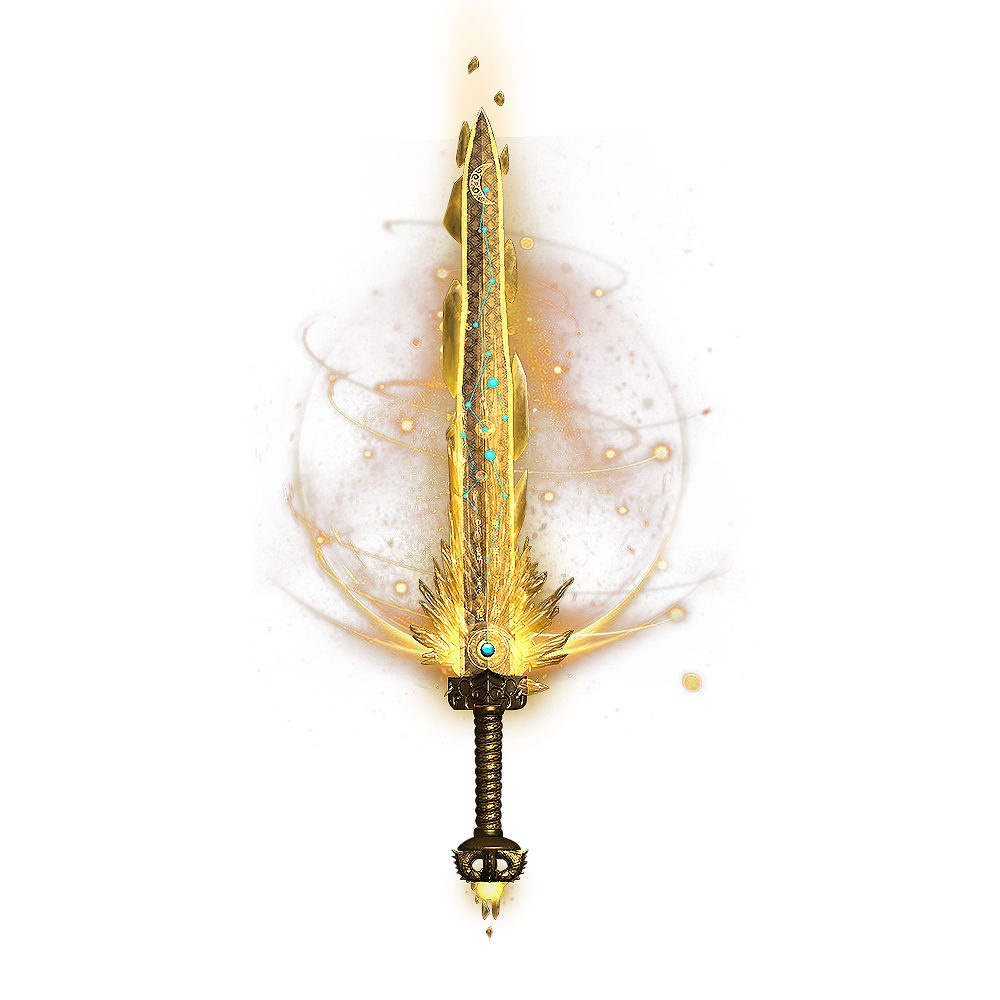 As Crisis Mounts, Strange Anomalies and Sudden Changes Abound
Due to the influence of Divine Power, Northmount's climate seems to have become unpredictable. When Northmount experiences extreme weather, the strange beasts and gatherable items of some regions undergo fascinating changes.
Not Even Plants are Simple?
The trees of Northmount are not just eye candy. Travelers can not only use special items to chop them for their product, but they can also deliver certain items to cultivate Sacred Trees. Once these Sacred Trees are cultivated, monsters will spawn around them. Travelers can defeat these monsters to obtain the corresponding rewards!
The plants of Northmount also have a similar function. Travelers can interact with these plants and offer them items meeting certain requirements. Once they have done so, the plants will infuse travelers with Divine Power, giving them all kinds of rewards.
Northmount is slowly rising from the sea, and as it does new content will be unlocked and made available to our travelers. Get ready—new challenges are on the way! Well, that's all for now!