How to Download a File on Google Drive that Limit Access
For those of you who want to download files shared on
Google Drive
may have experienced access limits from shared files, be they data like Word or video. This is because visitors who access the file quite a lot at the same time, as a result we have to wait in accordance with the time specified from the Google Drive notification page.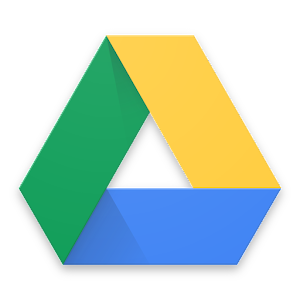 But do not worry, here I will try to share tips on how to open access that already limit without having to wait long.
How to Download a File on Google Drive that Limit Access
1. Open an inaccessible Google Drive file like the image below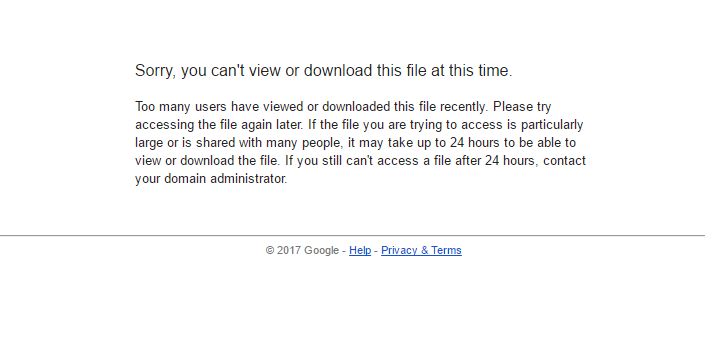 2. Copy the
ID code
of the file into notepad (show screenshot below).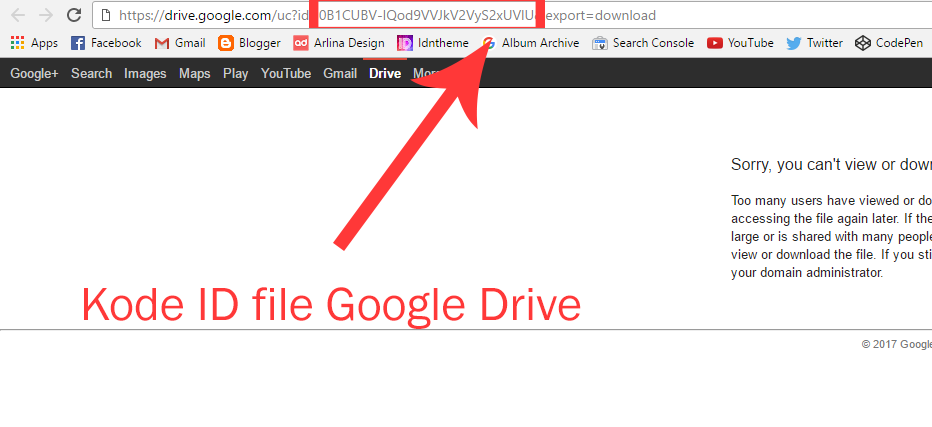 3. Copy and add the
link
below into the browser address bar.
https://drive.google.com/file/d/GOOGLECODE/view
Replace the code marked with the ID that is in the second stage earlier, for example like this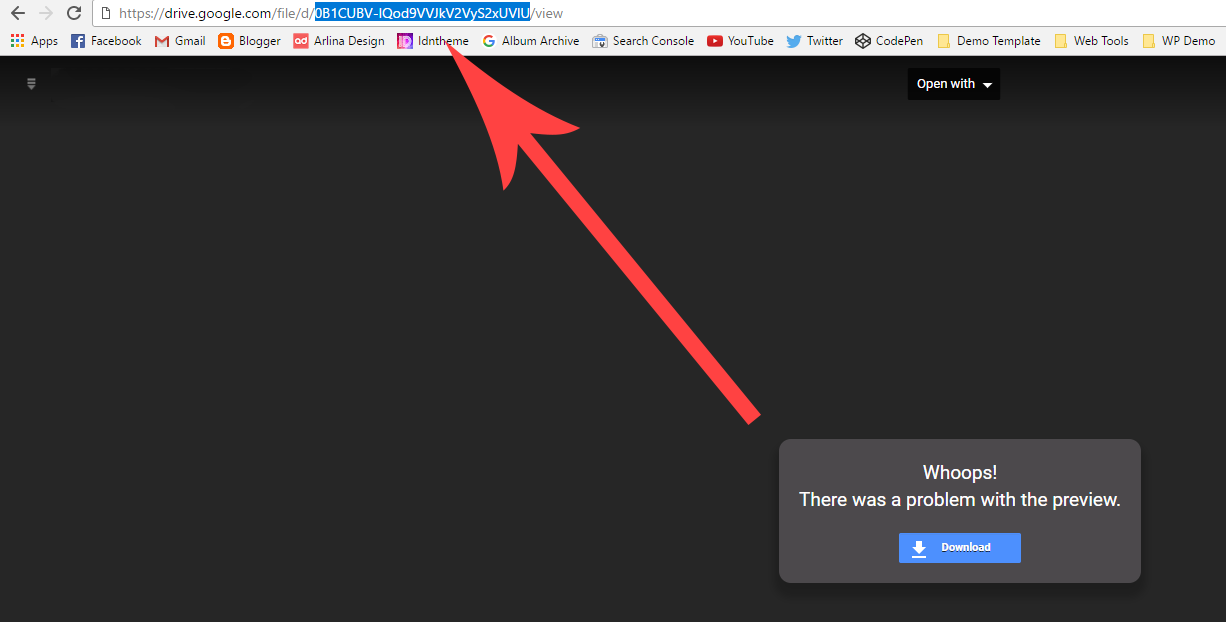 Then in the right bar, click Add to My Drive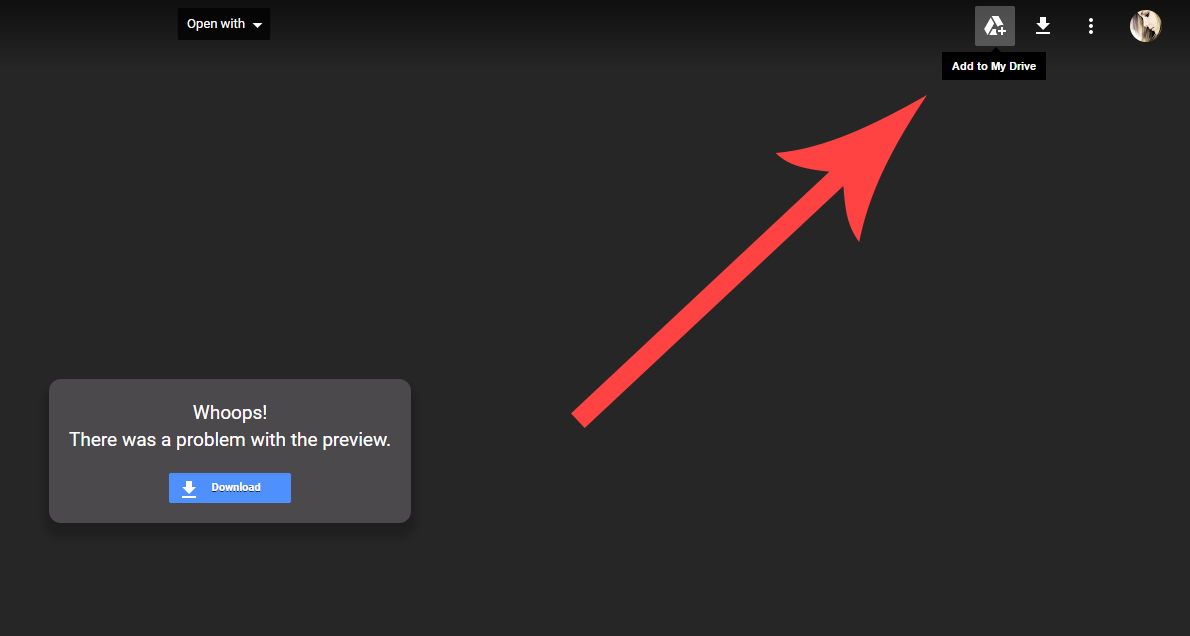 4. Next, check the file on your Google Drive page (login if you have never opened your Google Drive page)
https://drive.google.com/drive/my-drive
Find the file that has been in
Add to My Drive
in the third stage earlier, then
right click
on the file and select the
Make a copy menu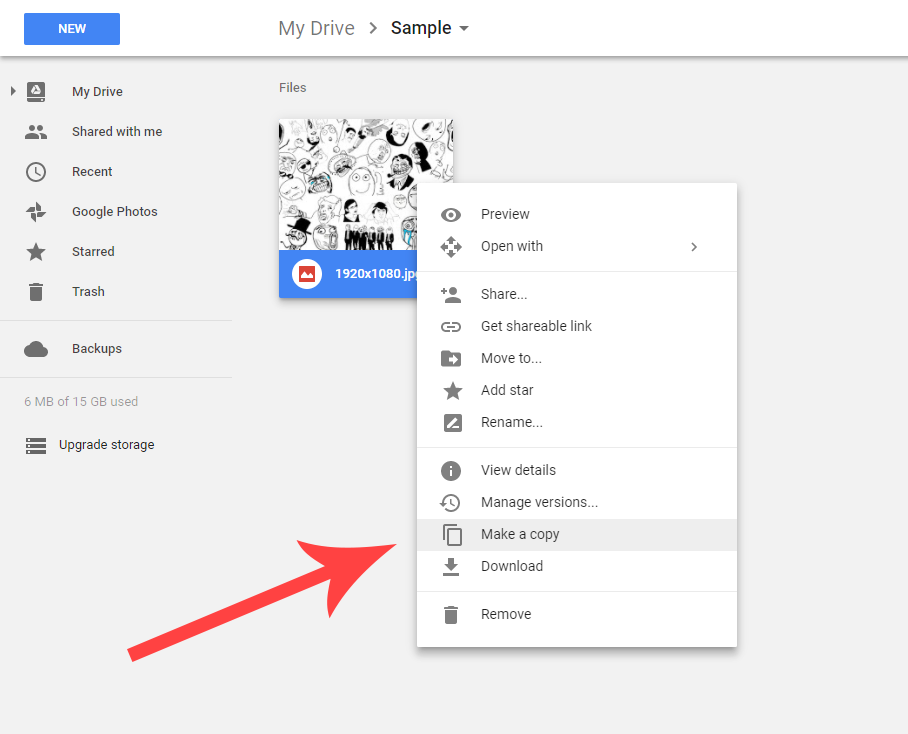 When done,
right click
on the file menu already in duplicate, click
Download
and finish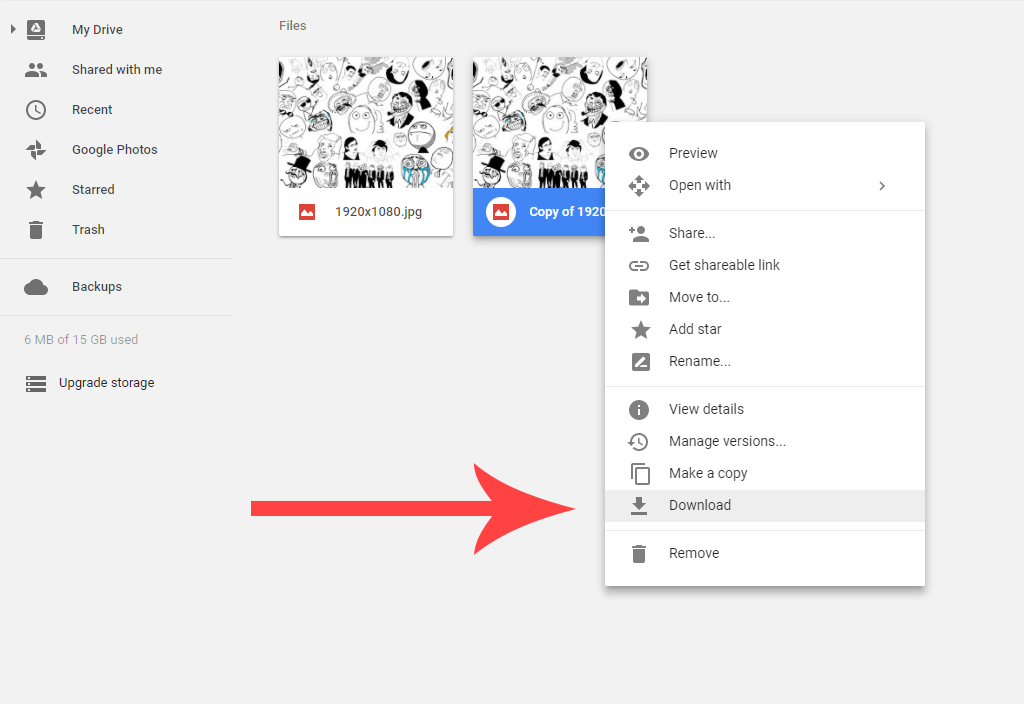 Well, now my friend was able to download the file quickly and easily.
Note : If the file is not already in use, you can delete the file from Google Drive
Similar tips How to Download Files in Google Drive Limit Access this time can Arlina Design share, thank you for visiting.